I see that there are already past entries about this place (also referred to as FunFactory?)...so here's another one!

I visited last Friday and you must see this place in person...it's just CRAZY. The place has so much stuff its incredible overwhelming, in a good way ofcourse.

Here're some very recent photos of 5 pointz!! It's interesting to see the changes from the earlier entries.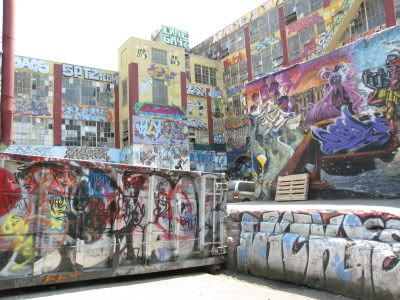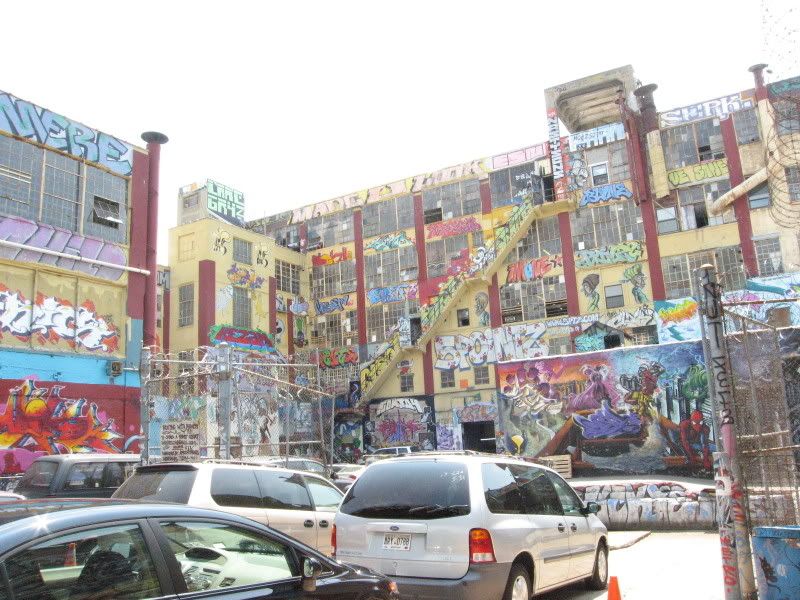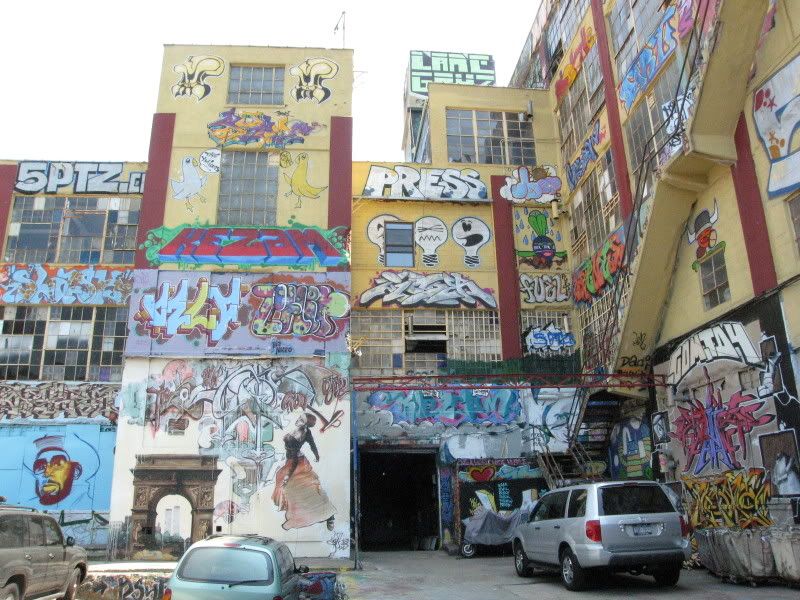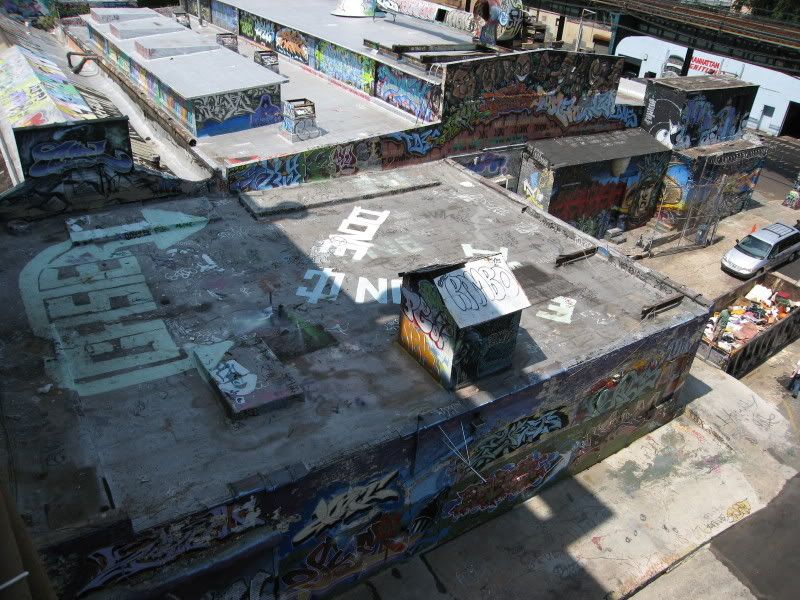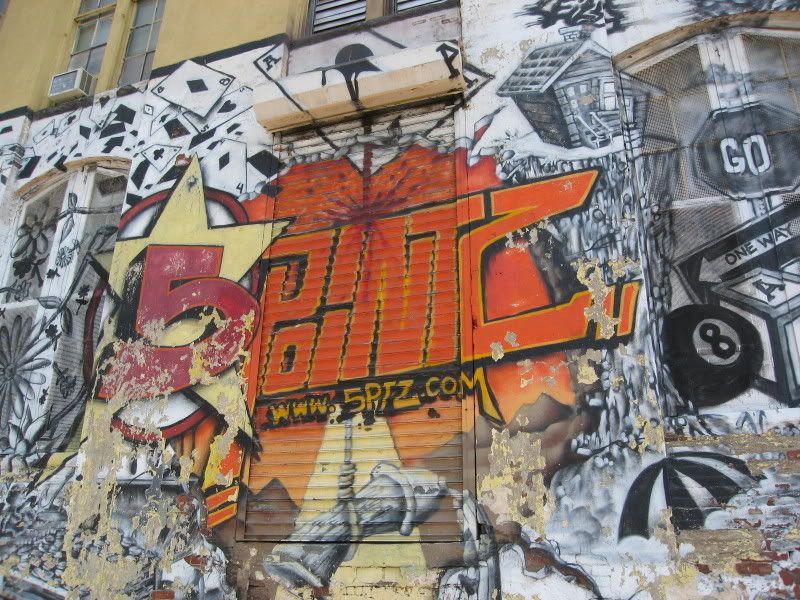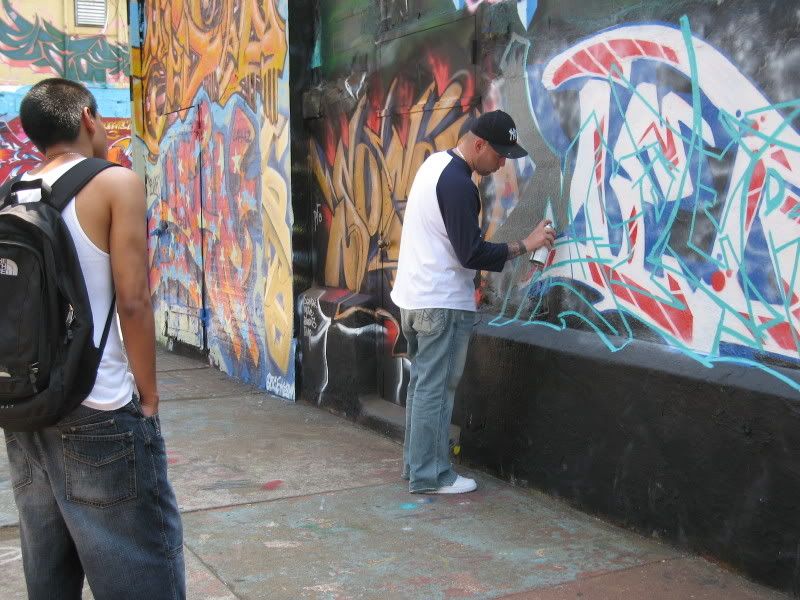 I will upload more from both around the building and the inside if anyone is interested!
Enjoy!
And if you would like to go...it's the second stop off the 7 train in Queens. I think the stop is called 45 court house.